DRY ROOM
Product Detail
Product Tags
DRY ROOM DESIGN,FABRICATION&INSTALLATION
DRY ROOM WALL&ROOF PANELS
Our company manufacture dry rooms to meet the dew point requirement in lithium manufacturing factories,to maintain low dew point production environment ranging from -35°C to -50°C super low dew point. A Dry room is surrounded by panels with good insulation features to improve high performance and considerably reduce running costs of a dehumidifier which supply dry air to the room.
Dry room shall utilize prefabricated,pre-painted steel insulation panels for walls and roof to allow future room expansion or dis-assembly for relocation.
Panel construction materials, colors and thickness can be customized to match specific application.
2"(50mm),3"(75mm),4"(100mm)thick panels are available.
FLOORING: 
PVC anti-static floor / self-leveling epoxy floor /Stainless steel floor

Dry room floor shall consist of existing surface covered with self-leveling epoxy floor paint which features thick paint film, wear-resistance, water-proof, and permeability resistance, high flatness, non-combustible or anti-static PVC(Polyvinyl chloride) floor with easy-installation feature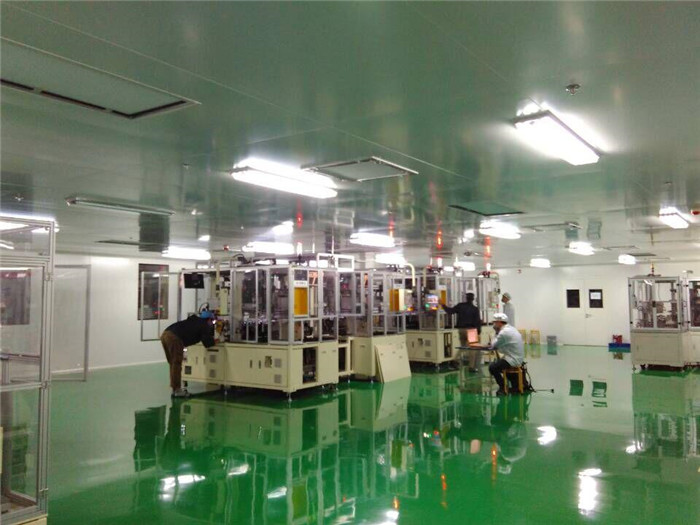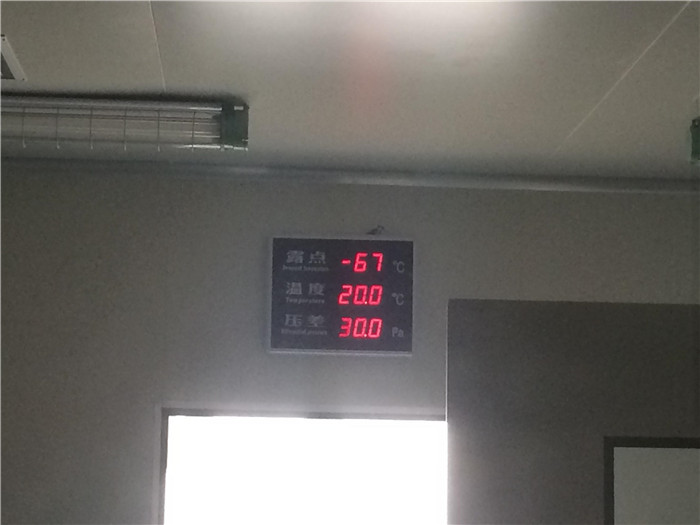 DRY ROOM PANEL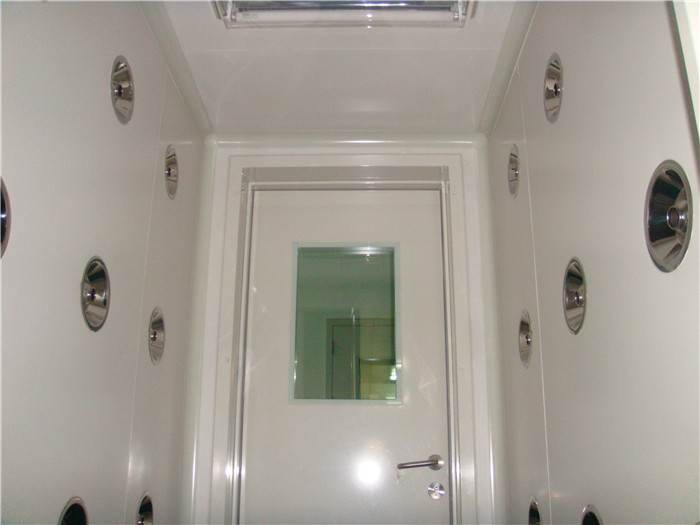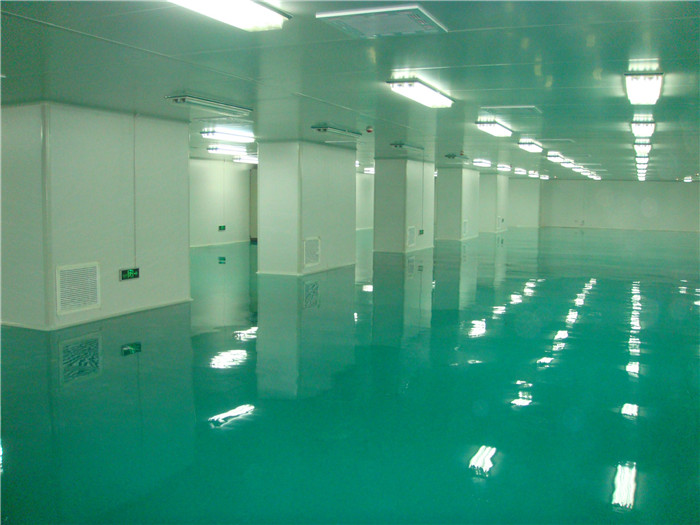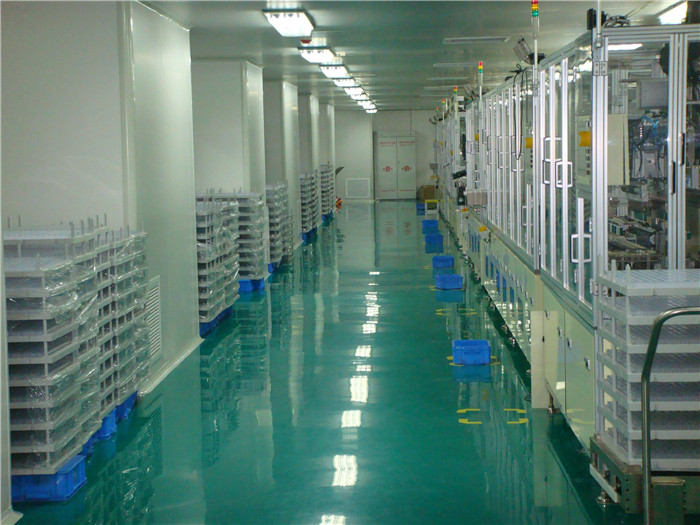 ---
Previous:
ZJRH SERIES NMP Recovery System
Next:
control system
---