REFRIGERATION SYSTEM/COOLING SYSTEM
Product Detail
Product Tags
AIR COOLED CHILLER/WATER COOLED CHILLER
Each refrigeration based desiccant dehumidification system is required to be piped to either direct expansion unit or chilled water system depending on the user's available services. Chiller water system which include Water Cooled Chiller ( be used together with cooling tower) or Air Cooled Chiller, water pumps is recommended to be integrated with DRYAIR's desiccant dehumidifier due to its stable performance.  
WATER PIPES
PPR(polypropylene random pipes) ,Galvanized pipes,Stainless Steel pipes are available.
Chilled water systems include both supply and return piping in a closed circuit, Chilled Water systems work by pumping chilled water throughout the cooling coils and chiller. The air which is cooled by the coils is then transferred to humidity controlled area by DRYAIR'S dehumidifier units . Automatic valves installed at the cooling coils provide precise air temperature control. The heat absorbed by the water may be transferred to the outside air through a cooling tower or recycle back to air cooled chiller.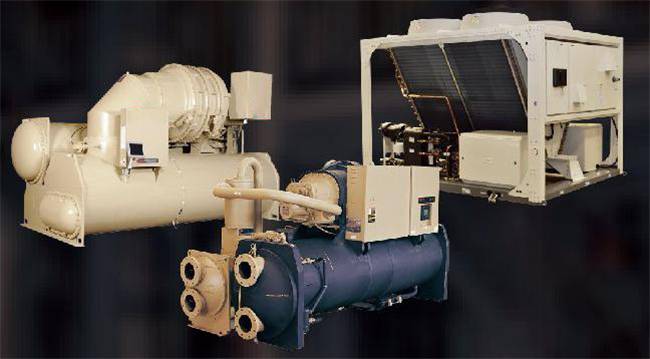 AIR COOLED CHILLER/WATER COOLED CHILLER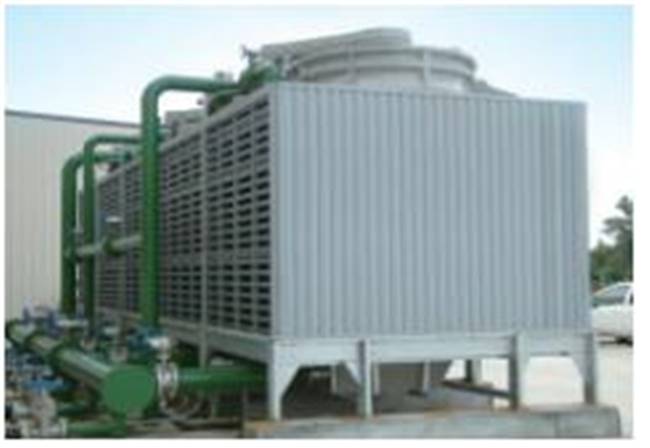 COOLING TOWER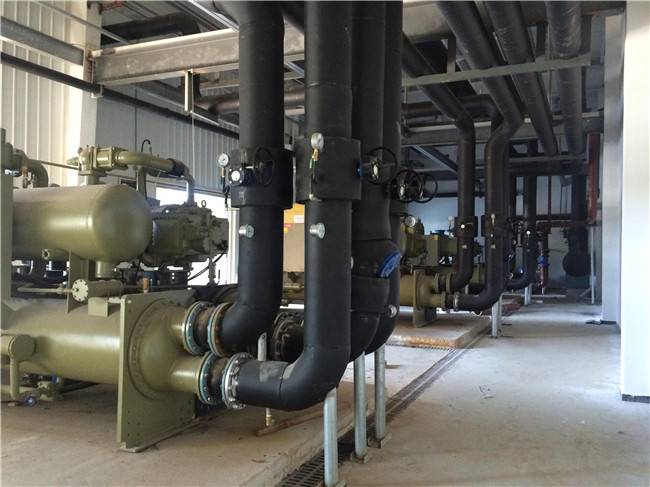 WATER PIPELINE
---
Previous:
control system
Next:
AIR DISTRIBUTION SYSTEM
---