ZCLY-SERIES Four-Season Dehumidifiers
Product Detail
Product Tags
DRYAIR ZCLY-SERIES Four-Season Dehumidifiers: Specially designed for temporary sites, maintenance events, special painting operations, bridge and steel frame coating, and can be used outdoors all seasons of the year.
DRYAIR ZCLY-Series portable Four-Season dehumidifiers utilize a combination of  cooling method technology and honeycomb rotor dehumidification. The dehumidification relies on internal cooling while the desiccant rotor further aids drying in summer, combined dehumidification in transition season, and drying of the rotor is the key in winter. The internal refrigerating systems of the ZCLY-Series dehumidifiers are air-cooled. The air-cooled fan adopts a screw compressor to save power and improve operating stability of the unit. The dried air is pre-processed by the evaporator, and then further dried by the rotor according to required conditions.
ZCLY Series portable Four-Season dehumidifiers processed air can reach required target of 20-32 degrees and less than or equal to 45% relative humidity, while ambient conditions are -5 -40 degrees and 50-99% relative humidity before processing. The condensers and evaporator of the units are air-cooled copper tubing with aluminum fin; The four operating status' available to customers are General Refrigerating, Combination Drying of the Rotor and Wet Cooling, General Drying of the Rotor, and Drying of the Rotor and Heating.
ZCLY-Series Dehumidifiers use automated PLC programing operation meeting every status request.
Technical Parameters

Item                       Model  

ZCLY-6000

ZCLY-10000

ZCLY-15000

ZCLY-18000

Process air volume    m³/h

600

10000

12000

18000

Compressor power   kw

30

50

70

90

Supply fan power    kw

7.5

11

18.5

22

Regenration heater power kw

60

99

120

180

Refrigeration capacity        kcal/h

9×104

13×104

22×104

26×104

Total power    kw

120

175

288

370

Size(L×W×H)mm

4000*2000*28000

4270*2240*3100

5100*2240*3100

6500*2240*3100

Inlet air prarmeters

T:5-40℃ RH :50-99%

Outlet air prarmeters

T:20-32℃ RH≤45%

Supply air overbottom pressure

>1000Pa

Master Control Program

Total Refrigeration、Refrigeration&Rotor、Rotor&Heater

Power

Three-phase, 380V, 50HZ
Hangzhou DryAir Advantages:
1.  Supplier for Military Projects in China
Qualified supplier for providing dehumidifying equipment for National Projects such as Satellite Launching base,Submarine compartment,Aircraft cabin,Minesweeper Sonar Storehouse,Positive and negative ions collider, Nuclear Power Station,missile base.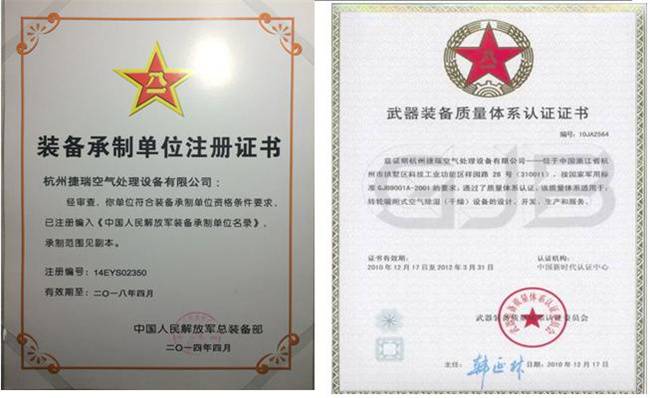 2.The founder of rotor Dehumidification in China.
We initiatively provide turn key Dry Room for Lithium Industries in China and has been devoted to Turn key solution which include research, design,manufacturing,installation, start-up, after-service of dehumidifying products since 1972.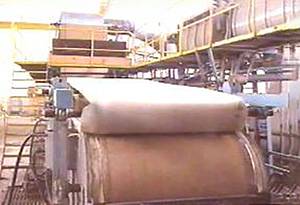 3.Strong technical force
The unique company which have the certificate of GJB national army systems and ISO9001 systems among all the dehumidifier company of China.
The unique company which have research and development department and get the national research grants in all the dehumidifier company of China.
 The national hi-tech enterprise.
The national innovation foundation .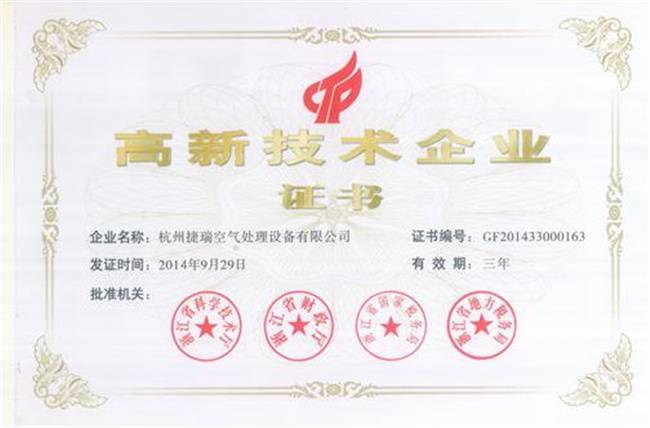 4.Facility,Processing Machines and Testing Room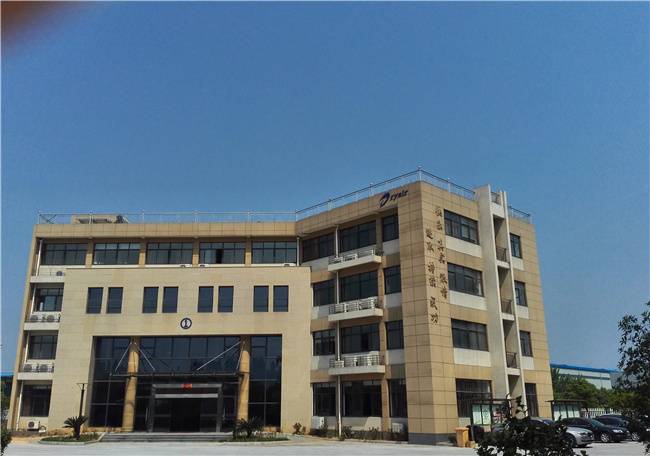 R&D center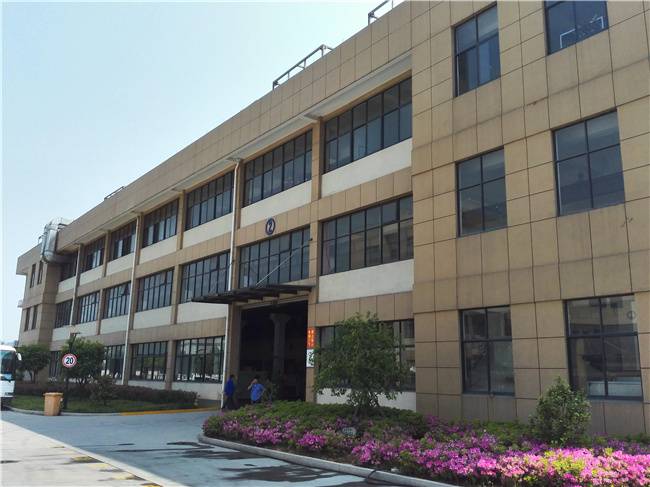 Manufacturing Center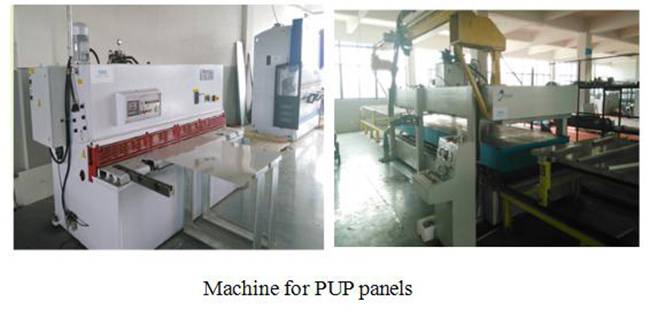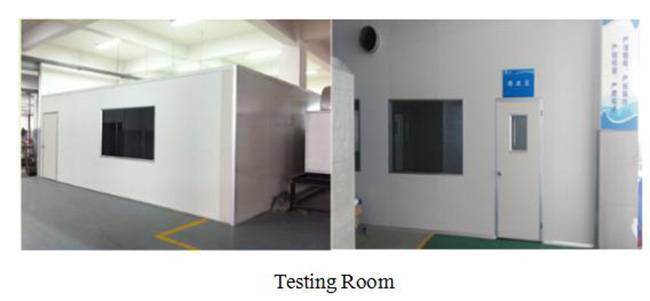 5.Largest Market Share in Domestic dehumidifying market
With advanced technology, perfect processing, good management, Dryair's business develops very fast in lithium battery industry in recently years, we provide more than 300 sets low dew point dehumidifiers for lithium battery industry every year and is predominant in domestic dehumidifier market and our sales value is far ahead of other competitors
---
---