ZCLY-SERIES Vier-Season Dehumidifiers
produkt Detail
produkt Tags
DRYAIR ZCLY-SERIES Four-Season Dehumidifiers: Specially designed for temporary sites, maintenance events, special painting operations, bridge and steel frame coating, and can be used outdoors all seasons of the year.
DRYAIR ZCLY-Series portable Vier-Season dehumidifiers gebrûk fan in kombinaasje fan koeling metoade technology and honeycomb Rotor dehumidification. De dehumidification fertrout op ynterne koeling wylst de desiccant Rotor fierdere helpmiddels droegjen yn de simmer, kombinearre dehumidification yn oergong seizoen, en it droegjen fan de rotor is de kaai yn 'e winter. De ynterne refrigerating systemen fan de ZCLY-Series dehumidifiers binne luchtkuolle. De luchtkuolle fan oannimt in skroef compressor bewarje macht en ferbetterjen eksploitaasje stabiliteit fan it tastel. De droege lucht is pre-ferwurke troch de evaporator, en dan fierder droege troch de Rotor neffens nedich betingsten.
ZCLY Series portable Four-Season dehumidifiers ferwurke loft kin berikke fereaske doelwyt fan 20-32 graden en minder as of gelyk oan 45% relative Feuchte, wylst ambient betingsten binne -5 -40 graden en 50-99% relative Feuchte foar ferwurking. De condensers en evaporator fan de ienheden binne luchtkuolle koperen buizen mei aluminium fin; De fjouwer bestjoeringssysteem status 'beskikber foar klanten binne Algemiene Refrigerating, Combination Drogen fan de Rotor en Wet Cooling, generaal Wolsleger fan' e Rotor, en Wolsleger fan 'e Rotor en Heating.
ZCLY-Series Dehumidifiers gebrûk automatisearre PLC programing aksje gearkomste alle status fersyk.
technyske Parameters

item Model  

ZCLY-6000

ZCLY-10000

ZCLY-15000

ZCLY-18000

Process air volume m³ / h

600

10000

12000

18000

Compressor power kw

30

50

70

90

Supply fan power kw

7.5

11

18.5

22

Regenration heater power kw

60

99

120

180

Distributeur kapasiteit kcal / h

9 × 10 4

13 × 10 4

22 × 10 4

26 × 10 4

Totale macht kw

120

175

288

370

Grutte (L × W × H) mm

4000 * 2000 * 28000

4270 * 2240 * 3100

5100 * 2240 * 3100

6500 * 2240 * 3100

Inlet air prarmeters

T: 5-40 ℃ RH: 50-99%

Outlet lucht prarmeters

T: 20-32 ℃ RH≤45%

Supply air overbottom druk

> 1000Pa

Master Control Program

Totaal Distributeur Distributeur & Rotor, Rotor & Heater

Krêft

Three-fase, 380V, 50Hz
Hangzhou DryAir Foardielen:
1.  Supplier foar Militêrwittenskiplik Projects yn Sina
Qualified leveransier foar it jaan fan dehumidifying apparatuer foar Nasjonale Projekten lykas Satellite launching basis, Submarine compartment, Aircraft cabine, minesweeper Sonar skathûs, Posityf en negatyf ioanen Collider, Nuclear Power Station, missile basis.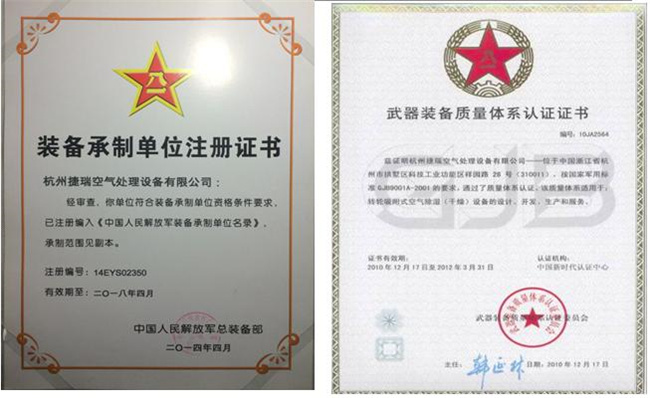 2. De stichter fan Rotor Dehumidification yn Sjina.
Wy initiatively jouwe turn kaai Dry Plak for Lithium Industries yn Sina en is tawijd te Turn kaai oplossing dy't ûnder oare ûndersyk, design, manufacturing, ynstallaasje, begjinne-up, neidat-tsjinst fan dehumidifying produkten sûnt 1972. 
3.Sterke technyske krêft
De unike bedriuw dy't hawwe it sertifikaat fan GJB nasjonale leger systemen en ISO9001 systemen  ûnder  al de dehumidifier selskip fan Sina.
De unike bedriuw dêr't hawwe ûndersyk en ûntwikkeling ôfdieling en krije de nasjonale ûndersyk subsydzjes yn alle dehumidifier selskip fan Sina.
 De nasjonale hi-tech Enterprise.
De nasjonale ynnovaasje stifting.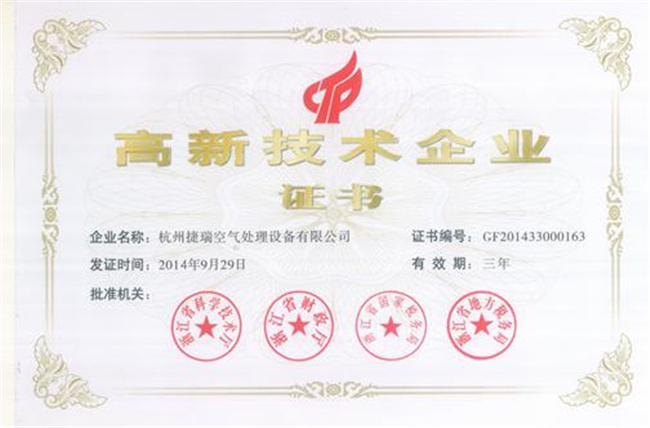 4.Facility, Dwaande mei ferwurkjen Machines en Testing Room
R & D sintrum
Manufacturing Center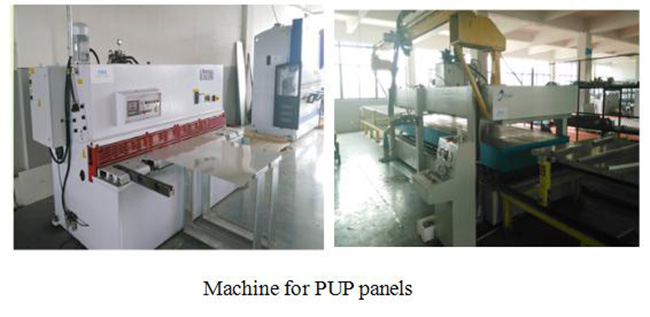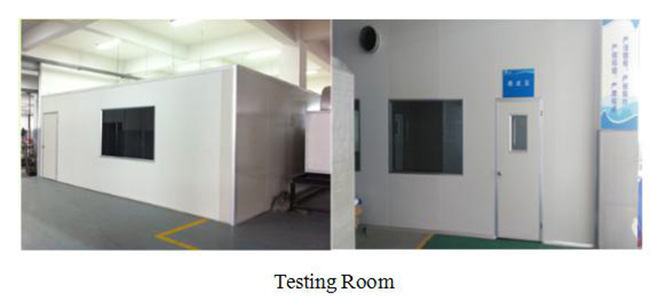 5. Grutste merkoandiel yn Domestic dehumidifying merk
Mei avansearre technology, perfekte ferwurking, goede behear, Dryair syn bedriuw ûntwikkelet hiel hurd yn lithium batterij yndustry yn koartlyn jierren, wy jouwe mear as 300 sets lege Taupunkt dehumidifiers foar lithium batterij yndustry alle jierren en is predominant yn ynlânske dehumidifier merk en ús ferkeap wearde is fier foarút fan oare konkurrinten
---
Folgjende:
Can not Series desiccant dehumidifiers
---