ZCLY-Valenciana Dehumidifiers Quattru-Staghjone
Detail prodottu
Tags prodottu
DRYAIR ZCLY-Valenciana Dehumidifiers Four-Saison: Specially designed for temporary sites, maintenance events, special painting operations, bridge and steel frame coating, and can be used outdoors all seasons of the year.
DRYAIR ZCLY-Series dehumidifiers portable Santa Quattru-Staghjone utilize na cumminazzioni di capelli tecnulugia mètudu è dehumidification rotor bugnu. U dehumidification relies su capelli internu, mentri l 'rotor desiccant più Bellezza siccà in summer, dehumidification assuciata a staghjoni passaggiu, è siccà di u rotor hè a chjave in' inguernu. U sistema frigorifique internu di u dehumidifiers ZCLY-Series sò-aria riscaldà. A fan fan-aria riscaldà tutti discènninu un jacket puritani à salvà a putenza è migliurà resistenti bloccu di l 'unità. L'aria secca hè pri-trasfurmatu da i EVAPORATOR, è poi più seccu da u rotor secondu à e cundizioni nicissarii.
ZCLY Series dehumidifiers portable Santa Quattru-Staghjone aria trasfurmatu pò ghjunghje sin'à testu riservazioni di 20-32 gradi, è menu cà, o uguali à 45% umidità parente, mentri cundizioni puesia sò -5 -40 gradi e 50-99% umidità parenti nanzu trasfurmazioni. U condensers è EVAPORATOR di l 'unità sò capillaire ramu-aria riscaldà cù francese fin aluminium; U statutu di sistema di quattru 'disponibile à i clienti sò General réfrigérant, cumbinazioni tia di u Rotor e temperature Wet, tia Generale di u Rotor, e tia di u Rotor è architettura.
Dehumidifiers ZCLY-Series usu autumàticu NV operatu programing riunioni ogni dumanda statutu.
login tecnica

Model Item  

ZCLY-6000

ZCLY-10000

ZCLY-15000

ZCLY-18000

vulume aria prucessu di m³ / h

600

10000

12000

18000

lu putiri co jacket

30

50

70

90

Guardian co putere francese fan

7.5

11

18,5

22

Regenration putenza co valve

60

99

120

180

capacità refroidis kcal francese / h

9 × 10 4

13 × 10 4

22 × 10 4

26 × 10 4

co lu putiri Total

120

175

288

370

Size (L × W × H) MM

4000 * 2000 * 28000

4270 * 2240 * 3100

5100 * 2240 * 3100

6500 * 2240 * 3100

prarmeters aria Inlet

T: 5-40 ℃ RH: 50-99%

prarmeters aria Outlet

T: 20-32 ℃ RH≤45%

prissioni overbottom aria incù

> 1000Pa

Program Control Master

Total refroidis, refroidis & Rotor, Rotor & Flnc

Power

Tri-fase, 380V, 50HZ
Hangzhou DryAir vantaghji:
1.  Leonardi di Projects Military in China
Sec.XV qualificata per furnisce usato dehumidifying di Projects National cum'è Satellite basi jittata, compartment Populu Corsu, cabina Aircraft, Minesweeper Sonar Storehouse, queruli è IONS negativu Collider, Station Power Bimbo, basi a missile.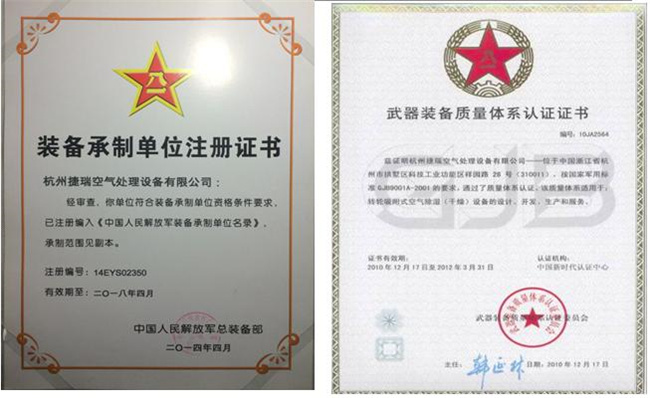 2. U fundatore di rotor Dehumidification in China.
Avemu initiatively furnissi lingual chiavi Room Lavanderie di Lithium Industries in China è hè statu cunsacratu à Turn suluzione chjave chì prividia di ricerca, disignu, manifattura, a stallazione, partendu-up, di i prudutti dehumidifying dipoi 1972 serviziu dopu-. 
3.Forti, la forza tecnicu
A cumpagnia ùnicu chi hannu lu certificatu di sistemi esercitu naziunali GJB e sistemi ISO9001  à mezu à  tutte e sucetà dehumidifier di China.
A cumpagnia ùnicu chi hannu di ricerca è sviluppu dipartimentu è pè truvà i borse di ricerca nazziunali, in tutti i so cumpagni dehumidifier di China.
 L'impresa naziunali Hi-tech.
U fundamentu innuvazione naziunale.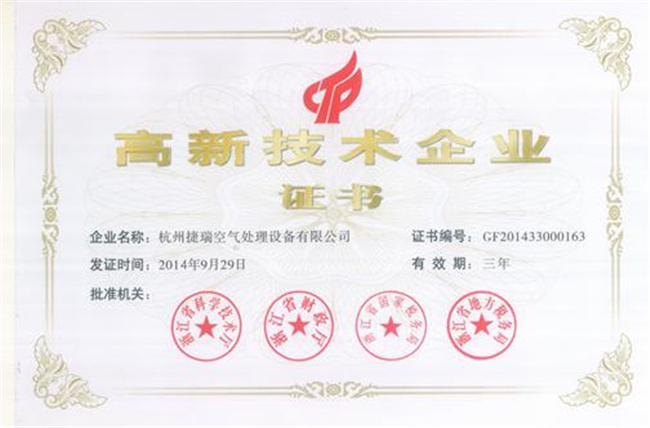 4.Facility, Machines Negra è essai Room
centru R & D
Center Manufacturing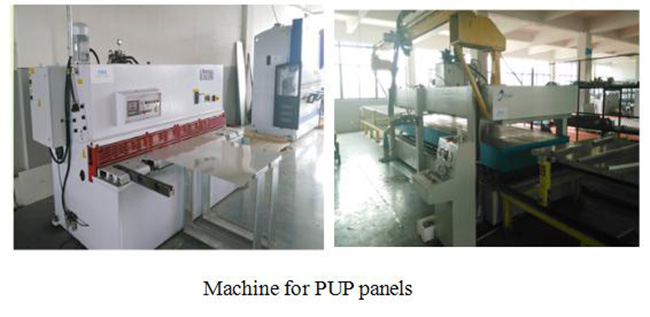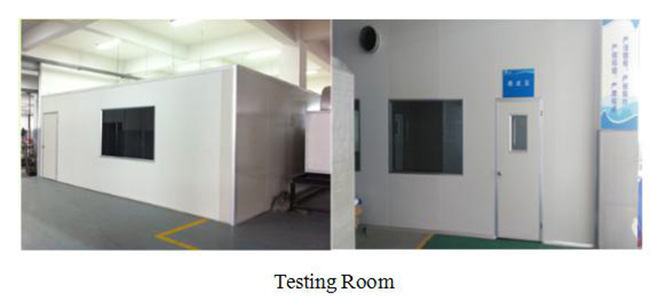 5. più Market Share in mercatu dehumidifying Domestic
Cù a tecnulugia avanzata, trasfurmazioni perfetta, bona amministrazione, los l'Dryair sviluppa assai viloci in Lithium industria batterie in pocu anni, avemu derà di più cà 300 sbocca dehumidifiers suttana puntu guazza per industria batterie Lithium ogni annu, è hè duminanti in mercatu dehumidifier gnustrii e li nostri valori di vendita hè luntanu nanzu di altri cuncurrenti
---
---