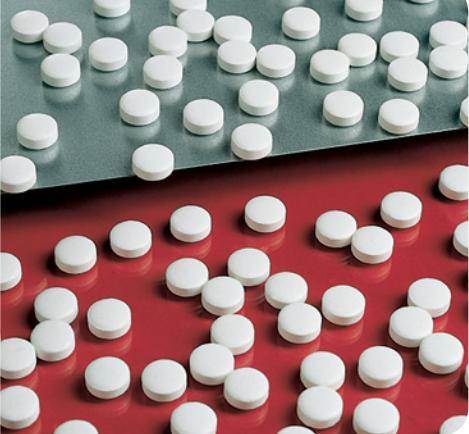 Pharmaceutical  
In pharmaceutical manufacturing, many poweders are highly hygroscopic.When moist,these are difficult to process and have limited shelf-life. For these reasons,in the manufacturing,packaging and storing process of pharmaceutical products, a strictly controlled level of humidity is very important to the weight,firmness and quality of the products. Normally speaking,a relative humidity level from 20%-35% are required in pharmaceutical industries.
In soft capsule manufacturing,if the temperature and humidity are too high,the capsule shell will start softening and extend the hardening process.
The client instance: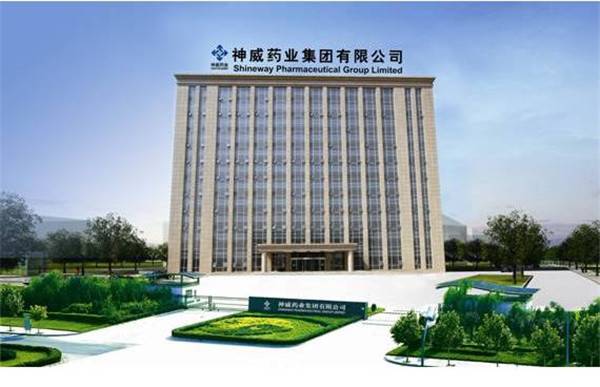 Shineway Pharmaceutical Group Limited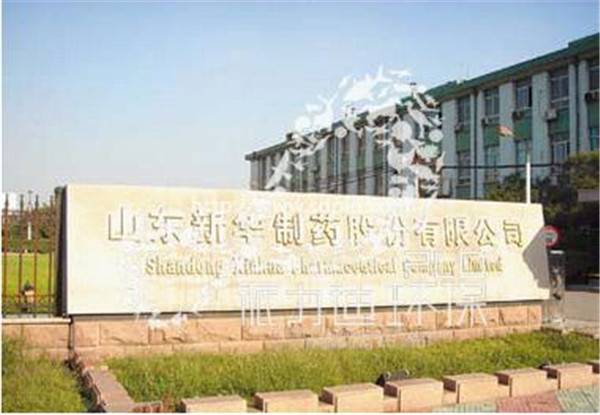 Shandong Xinhua Pharmaceutical Company Limited
Conba Group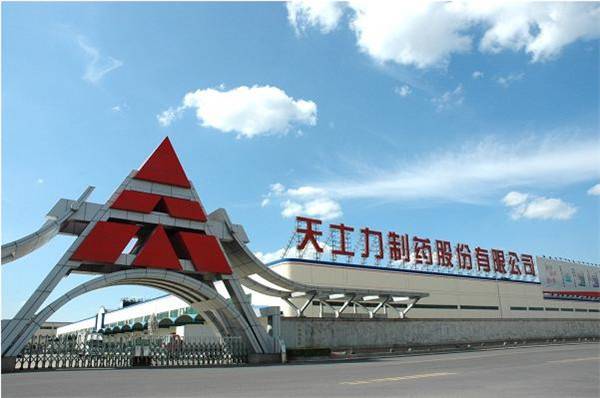 TASLY Pharmaceutical Co.,Ltd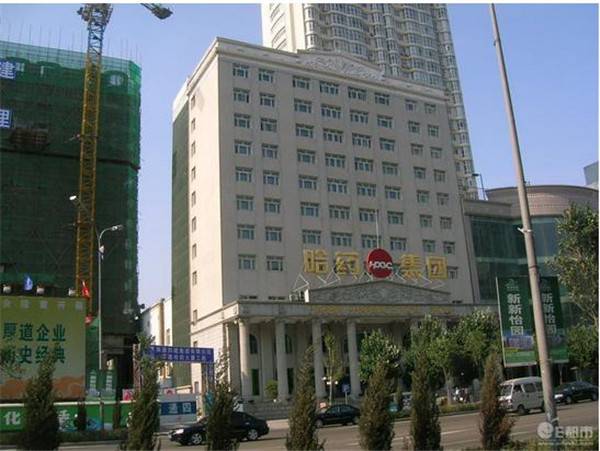 Harbin Pharmaceutical Group Co., Ltd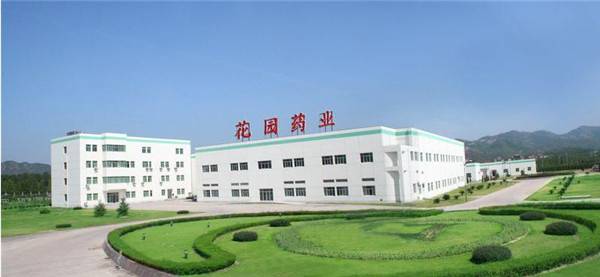 Zhejiang Garden Pharmaceutical Co., Ltd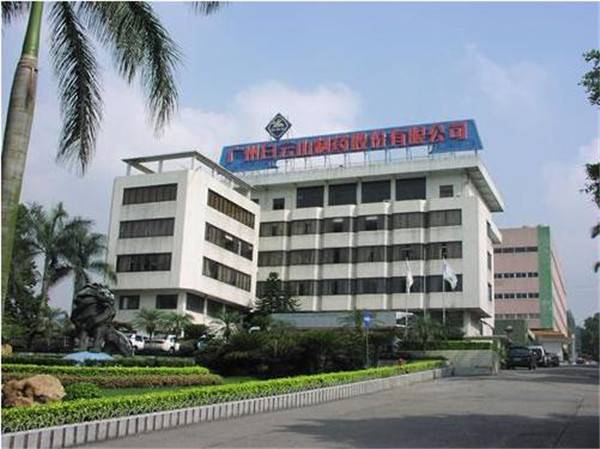 Guangzhou Baiyunshan Pharmaceutical Holdings Co.,Ltd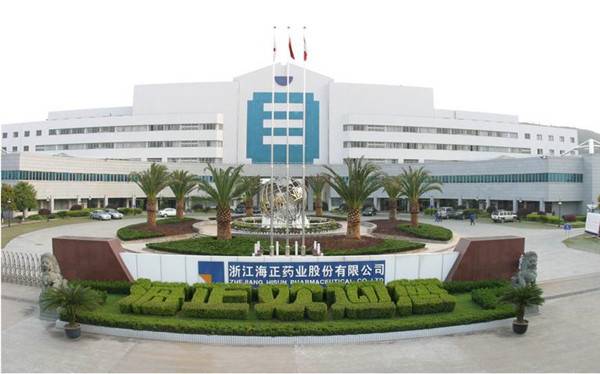 Zhejiang Hisun Pharmaceutical Co.,Ltd.
Shandong Lukang Pharmaceutical Co., Ltd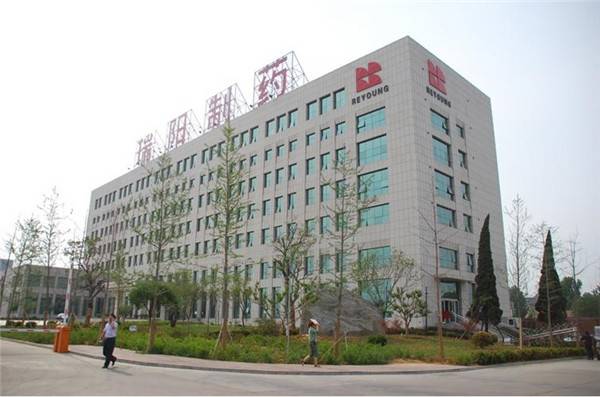 Shandong Reyong Pharmaceutical Co.,Ltd 
---
Post time: May-29-2018